Just like other areas of your home, decking requires timely maintenance and cleaning to keep it looking it's best. Auckland has a fairly wet and humid climate which encourages the build-up of moss and mould on deck timber. Add just a small amount of moisture and a poorly maintained deck covered in moss and mould can become a real slip hazard. If you are concerned about the cleanliness of the deck at your home or commercial premises then speak to Tailored Property Services about our professional Auckland deck cleaning service.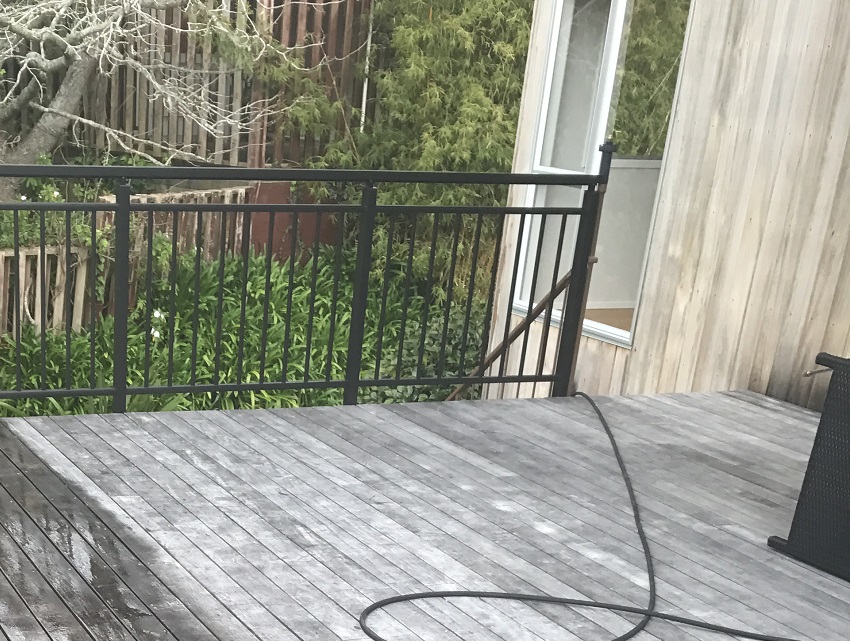 EXPERT DECK CLEANING IN AUCKLAND
Tailored Property Services have years of experience in deck cleaning throughout the greater Auckland area and pride ourselves on our track record of satisfied customers. Our highly trained team of experts make use of the latest deck cleaning equipment which gets rid of bacteria, moss, mould and lichen that can cause long term damage and accelerate the rot of your decking timber. We make use of eco-friendly/biodegradable cleaning products to remove even the most deeply ingrained moss and mould to restore your deck to its former glory.
Different decking materials require different cleaning techniques to ensure an optimum finish without damaging the timber or fastenings used. Our experts have years of experience in cleaning all types of decking cleaning and can advise on a solution to suit your specific requirements. You'll receive a sparkling clean look which will complement the other areas of your home.
For a cost effective yet professional deck cleaning solution throughout the greater Auckland area speak to Tailored Property Services today.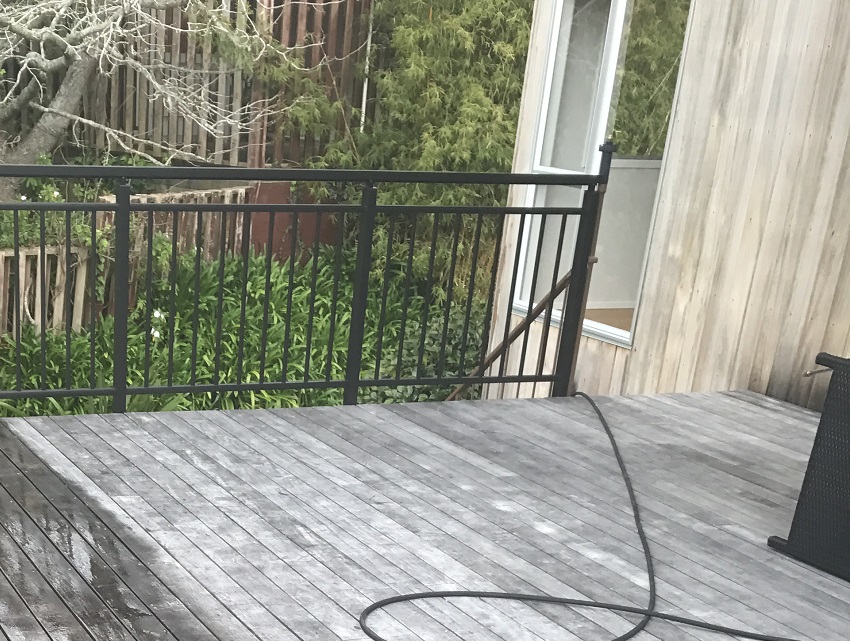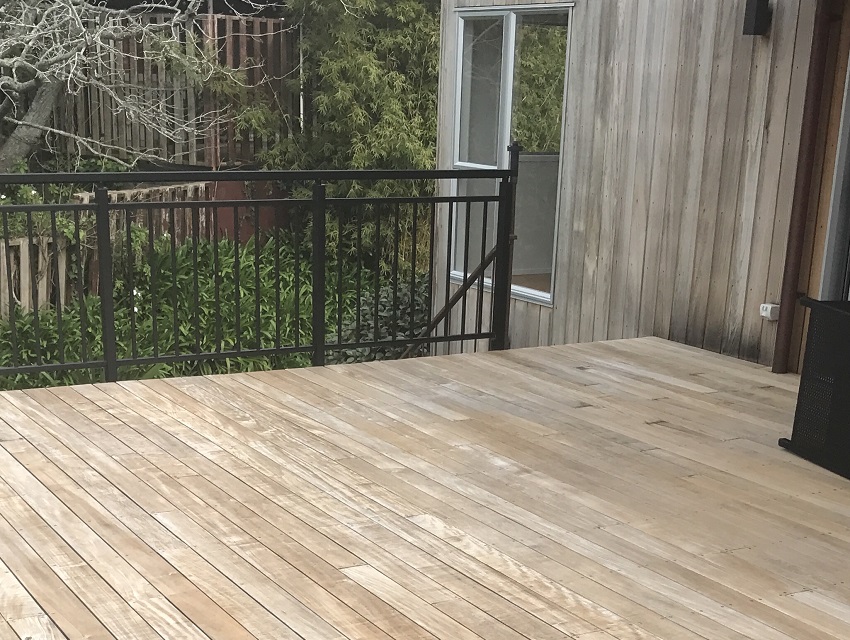 WHY CHOOSE TAILORED PROPERTY SERVICES?
With a strong focus on customer service T.P.S has carved out a large base of repeat business in a crowded Auckland market.
Tailored Property Services does not take a one size fits all approach. We first inspect the area that needs to be cleaned and speak with you about the results you'd like to achieve before we recommend a cleaning solution for your outdoor area.
Our experience in cleaning and maintaining all types of decking will ensure a great, cost effective result without any damage to your deck, surrounding property and gardens.
Tailored Property Services recommends that you regularly clean your decking area every 3-4 months to keep it looking its best and to help prevent any damage to the timber and fastenings.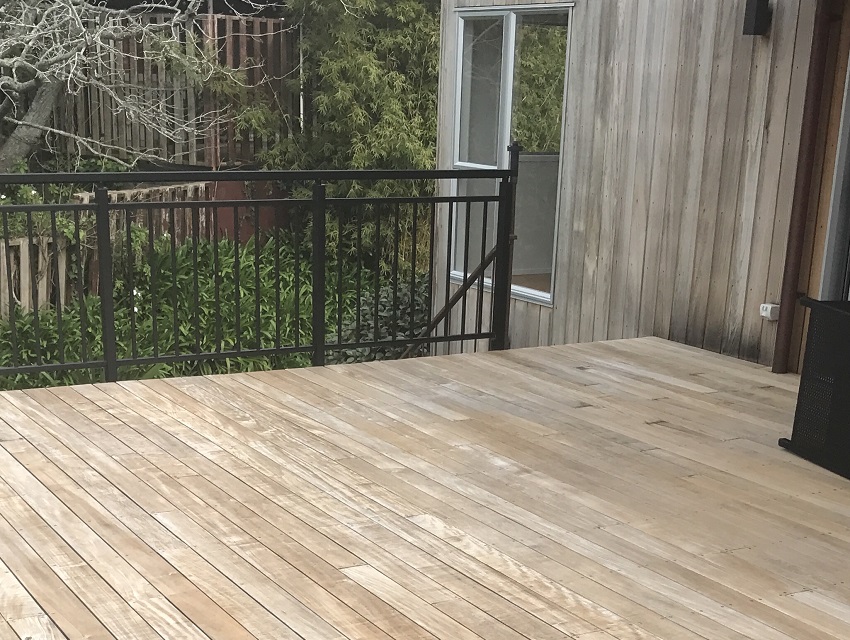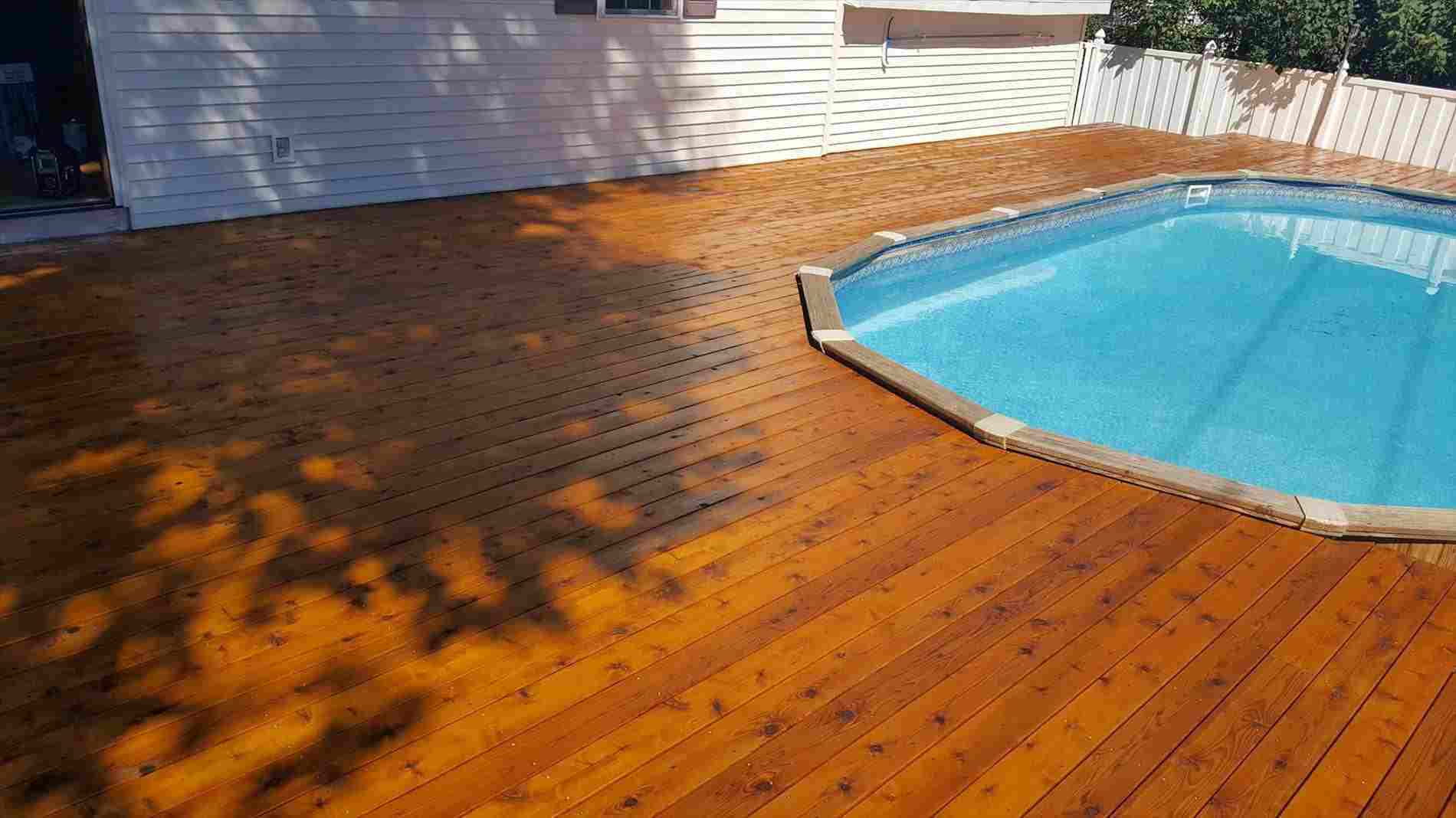 AUCKLAND
DECK CLEANING

CLIENTS
---
Thank you so much for cleaning the house and decks, absolutely fabulous job. I also want to thank you for manoeuvring around the furniture that the boys "forgot " to move for you. You are a legend!

I will certainly be recommending you to friends.

Margaret Ann

'Will never try cleaning my deck by myself again after your guys came through. Thanks louis. I never knew there was such knowledge behind the correct way of cleaning exposed decking. Educational and expectational!

Joanne. P

Thank you for all of your hard work, you and your team have done wonderful work for us. Always very pleasant, prompt, efficient and cost effective.

Jenni Olausen - UP Realestate
1
What is the best way to clean decks?
The best way to clean your deck is by hiring a trained expert who has all the appropriate cleaning equipment to sufficiently clean moss, mould and lichen from your deck without damaging it. At Tailored Property Services, we use eco-friendly and biodegradable cleaning products which remove even the toughest dirt and grime whilst looking after the environment and surrounding wildlife. Better for your pets and the planet.
2
Is it OK to pressure wash a deck?
When it comes to pressure washing a deck, it can cause damage if not done by a professional. Our team of trained experts know the ins and outs of deck cleaning and always undertake it with care when it comes to cleaning. Depending on your specific requirements, we may pressure wash your deck using expert knowledge to ensure the result is perfect everytime.
3
How do I make my deck look new again?
Return your deck to its original condition with a sparkling clean from us. Decks vary in size and materials, so it's important to allow a professional to take care of cleaning if you want to get your deck looking like new again. The best way to improve the look of your home's exterior and make it safer.