A TAILORED APPROACH FOR YOUR HOME OR PROPERTY
---
Our team offers a professional and tailored approach to all your house exterior cleaning and washing needs as desired.
Our expertly trained team only uses the best equipment and the most effective eco-friendly detergents and treatments to complete the job to the highest and safest standards
All of our team are trained water efficient operators certified by the Exterior Cleaning Industry Association.
PROFESSIONAL & PROFICIENT PROPERTY CLEANING & MAINTENANCE SERVICES
---
Tailored Property Services has the experience and expertise to provide first-rate exterior property cleaning and maintenance services to residential homeowners and commercial property owners across Auckland. Our well-trained team prides itself on exceeding our customers' expectations by delivering a prompt and efficient service using expert techniques, state-of-the-art equipment and eco-friendly products.
Are you tired of spending money on inexperienced maintenance contractors who say all the right things, but whose performance leaves much to be desired or contractors who don't turn up when they said they would? Perhaps you're hosting a special event at your home and need an excellent and affordable property maintenance company with a customer-centric approach to make the house look as good as new? If so, Tailored Property Services should be your first call because we're the go-to, one-stop solution for house exterior cleaning, house washing and commercial property cleaning in Auckland..
Our external property cleaning and maintenance core service menu includes:
Why you should choose Tailored Property Services
Tailor-made services
We provide a unique, customised approach to ensure that all your property's unique exterior maintenance needs are met. You only pay for the services you require.
Trustworthy and reliable service
We have built an excellent reputation for the exceptional quality of our work, value for money and our integrity – we take great care to protect our customers' property while we work. We are also fully insured and comply with all safety standards.
Experienced and professional
All of our services are carried out by a highly experienced and professionally trained team. The majority of our maintenance and cleaning staff have more than five years of industry experience.
We offer cleaning and maintenance contracts
You can keep the exterior areas of your residential or commercial property looking their best year-round with one of our value-for-money maintenance packages.
Enhance your Auckland property's curb appeal instantly with window, deck, gutter cleaning and water blasting.. Have them all done, or choose just one or two, it's up to you. Contact Tailored Property Services for a free quote today.
Contact Tailored Property Services
Free Phone 0800 42 00 24 info@tailoredpropertyservices.co.nz
You may also be interested in one of our maintenance packages which spreads the cost of your properties upkeep over 12 or 24 months.
Tailored Property Services is fully insured and will treat your property with the utmost of care. We look forward to being of service.
---
WE TRAVEL AUCKLAND WIDE TO PROVIDE A FREE QUOTE AND DISCUSS WITH YOU WHAT EXACTLY YOU WANT TO ACHIEVE AND HOW YOU WANT TO ACHIEVE IT DEPENDING ON YOUR BUDGET AND INDIVIDUAL REQUIREMENTS.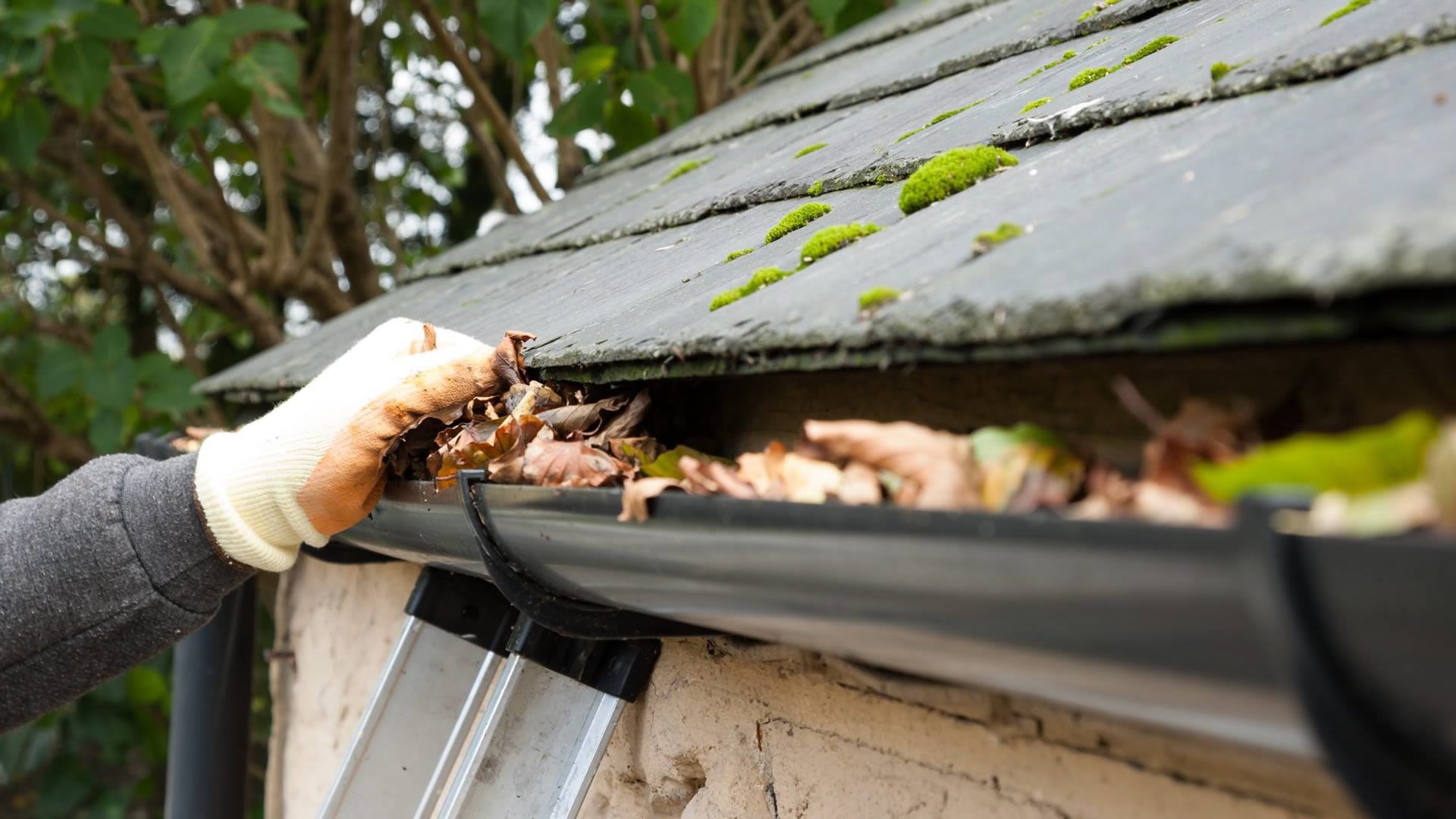 "Thank you for all of your hard work, you and your team have done wonderful work for us. Always very pleasant, prompt, efficient and cost effective."

Jenni Olausen - UP Real Estate

Great communication and the only roof cleaning service to get back to me straight away with a quote. Andrew came to wash the roof of our house on time and did a great job. This is the business to contact if you want reliability and quality. Thanks guys!

Sophie Lee

Absolute pleasure to deal with. Had the quote back the same day as I enquired and had the gutter clearing work completed within that week.

Would recommend to all looking for gutter clearing or house washing work!

James F
As Winter arrives and brings with it a rotten old chill, there are a number of ways to prepare your home for the cold seasons. One crucial aspect of winter-proofing is ensuring that your house is clean, well-maintained and protected from the
[…]
Gutters are the unsung hero of our homes. Essential for directing rainwater away from the roof and foundations, neglecting to clean them can result in serious problems. They can quickly become clogged with debris, leaves, twigs and dirt. Here are five reasons
[…]
As a landlord renting out a property, you'll want to ensure that it is in its best condition and professionally cleaned before potential tenants view the property. This way, you will set a precedent for a clean home as well as attract
[…]