1
DO YOU GUARANTEE YOUR WORK?
Customer satisfaction is a major factor in our work and a lot of our business comes from direct referrals from satisfied customers. All of our operators will always double-check section by section at the end of each job to ensure it is up to standard. If you have any concerns about the quality of work completed, all steps will be taken to rectify the problem areas. So in short, yes.
2
WILL I NEED TO BE AROUND DURING A SERVICE?
No you do not need to be at home during our work. We only need access to external hose taps and provide everything else. The only thing we ask is that all windows, doors, and other openings are shut to stop water entering and steps are taken to care for pets that could be scared by our work (i.e. strangers on property or noise from water blasters.)
3
ARE YOUR PRODUCTS SAFE FOR CHILDREN, PETS AND PLANTS?
Yes all the products we use are safe for children, pets, and plants as all are citrus-based and environmentally friendly.
4
ARE YOU ABLE TO REMOVE PAINT IF NEEDED?
If you require a paint-stripping service before a re-paint we offer this. This is a high pressure blast that will remove the bulk of dirt, grime and paint; however sanders and scrapers will still be required to collect the last of it.
5
HOW OFTEN SHOULD I GET MY HOUSE WASHED?
Paint companies and contractors recommend washing at least annually in order to keep your house looking its best. Many new houses and paint jobs require by contract that they be washed yearly to retain the life-span guarantee.
6
WILL MY HOUSE OR PAINTWORK BE DAMAGED FROM YOUR PROCESS?
Our process for washing houses is safe on all types of paintwork and exterior cladding as we only use the lowest possible pressure when blasting. All of our operators are trained to tread carefully when moving around your property and anything that needs to be moved will be put right back where it was found; and we have $2,000,000 public liability insurance cover.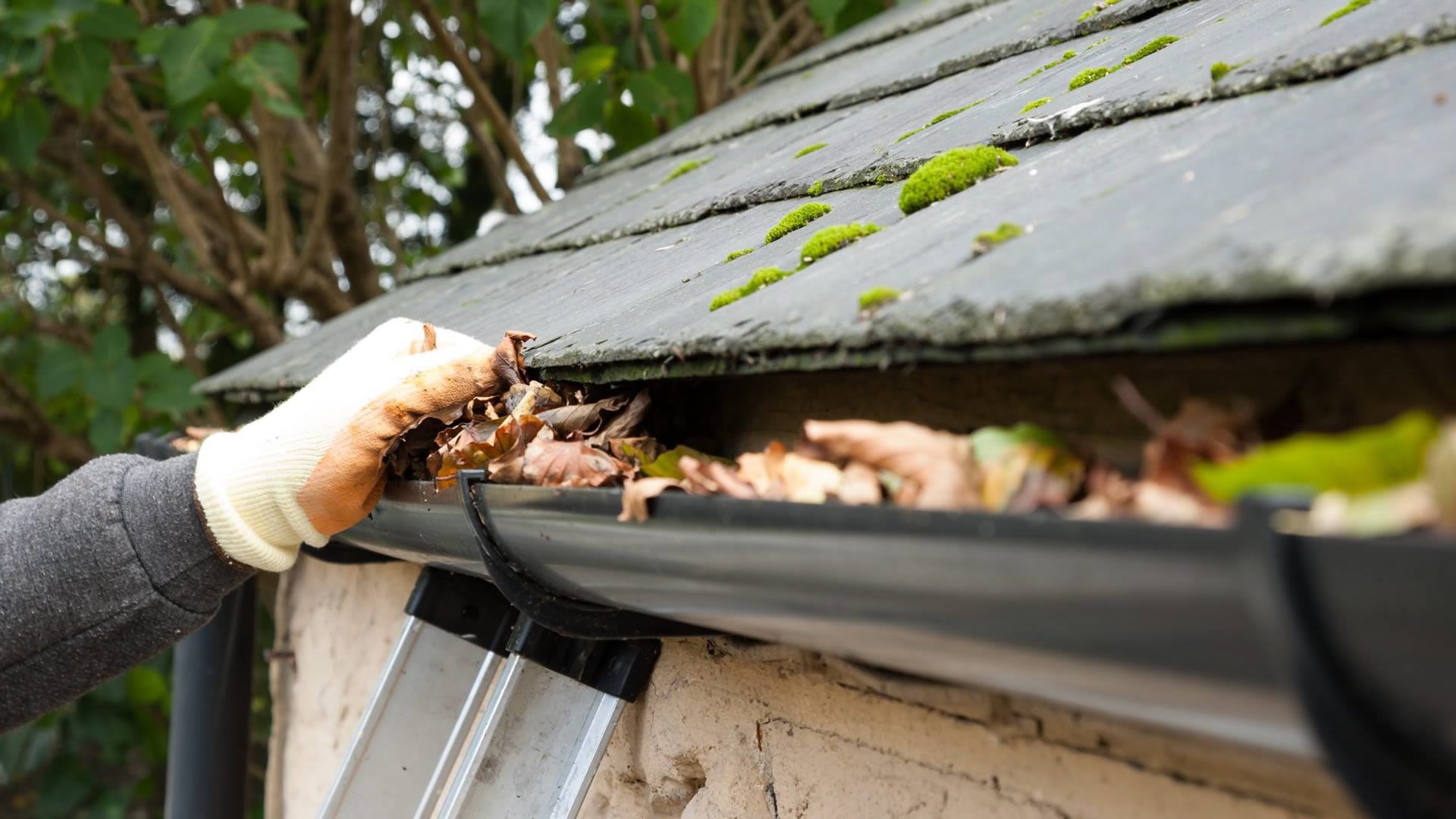 Can't fault these guys. Quote was turned around within 24 hours, they turned up on time and even went the extra mile by cleaning my gutters.

Mark Swan

Great communication and the only roof cleaning service to get back to me straight away with a quote. Andrew came to wash the roof of our house on time and did a great job. This is the business to contact if you want reliability and quality. Thanks guys!

Sophie Lee

Absolute pleasure to deal with. Had the quote back the same day as I enquired and had the gutter clearing work completed within that week.

Would recommend to all looking for gutter clearing or house washing work!

James Ferrier